From the first stroke of the pen to the website going live, everything is created with a purpose. Here are some of the foundation ideas your website has got to have.
It's clear what you do.
While some businesses are very straightforward and understood by the public, many are not. We need to make sure that your message is getting across but also the very basics concerning your product or service, and who you serve. Ideally this should be obvious on the above the fold portion of the page - that is, the top of the site that shows without scrolling.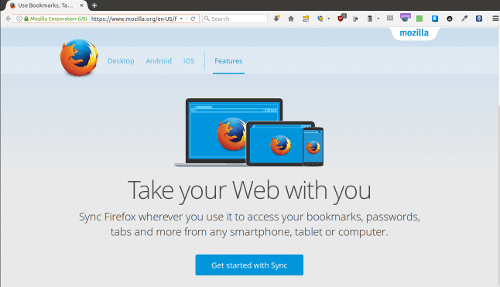 Great design is very important, but not at the expense of leaving your potential customers in the dark. I know you've had that experience before, a page loads and you are not exactly sure from the page design what the site is for. What an awkward feeling that is! Some designs try hard but miss the mark with eye grabbing imagery but forget to communicate the essentials. Themes and metaphors are good when used judiciously.
The step you want your customers to take is obvious.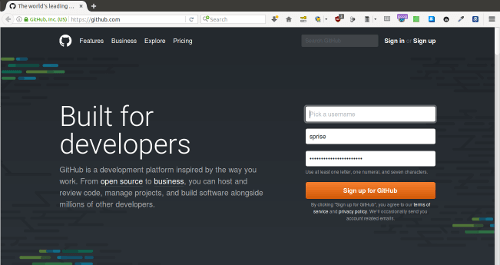 If you are intending to get leads from your website, then the path of action needs to be laid out clearly. From a design standpoint these Action Items should be fun and enticing, jazzed up and special in some way. If you have a corporate style guide with color and font pallete, let's choose one of the vibrant accent colors or bolder faces to grab attention on this area.
Web design hierarchy is also very important to the flow and readability of your pages. I know it's hard sometimes, but we do have to let some content get "the standard treatment" so that only the most actionable and critical pieces can stand out highlighted. If everything is highlighted, what a jumbled mess it becomes! Coincidentally, this is why it's a good idea to appoint the decision maker(s) early on and once. Invariable every person wants his or her portion to be the most visible, and it just doesn't work. It's like Times Square, electric and blasted with advertisements. Too noisey! Let's take the classier approach to page design.
Your brand is dazzling to the right customers.
Whether your industry requires a "hot and new" or "tried and true" image, having an inviting and professional design will lift your brand to the next level. Website design does have a shelf life, and I'd tentatively put that at 2-5 years before you want to start thinking about redesigning. For sites that are continuously rolling out new features, the timeline is different: just keep tweaking as you go and it will remain fresh.
Stodgy doesn't inspire and convert nearly as well as dazzling. With a really clear picture of who you are reaching out to, we can design every facet of your website to be on-message and intruguing to them. Don't leave the look and feel up to chance - every pixel counts!